Online Community
Photo Contest
Welcome to the AIRS "Let's (Virtually) Get Together!" photo contest! There will be 3 winners, one per day per theme.

We want to see your faces and your spaces. The more people who participate, the more fun it will be for everyone.

Each day we will have a new theme:
Day one: Show us your space and the place you come from - Take a pic of your desk, your office, or the swing, hammock or beach blanket you've settled onto to enjoy the day's sessions. You can also send us a pic of your view or maybe your kitty cat conference companion. We want to see more of where you are at and what you love!
Day two: Show us your face (and how you love AIRS) - Take a selfie with the AIRS logo. You can use swag you have, or pull it up on the screen and somehow insert yourself in proximity. We love creativity! The combination of your face and logo will make a magical pair.
Day three: Take a "Nothing like a pandemic to make unforgettable memories" selfie - What is YOUR favorite mask? Are you sporting dots or stripes? Maybe your favorite team's logo? Perhaps your mask is sequined and bedazzled? Take a selfie and share :)
How to enter in 3 easy steps
Each Conference day, take a pic with your phone or other device that matches the theme of the day
Send that pic to your own email and save it on your computer
Note: Clicking the link above will open a new window.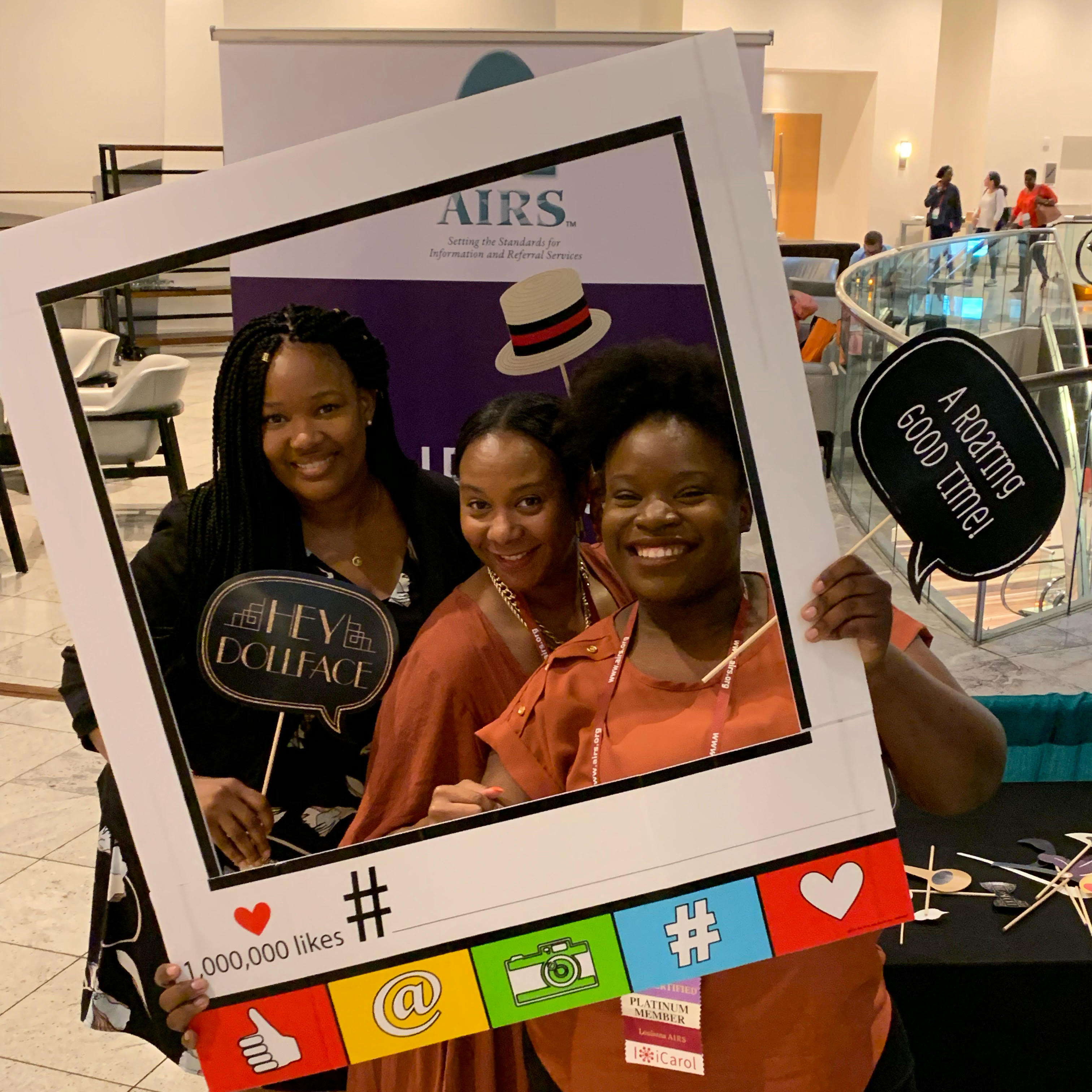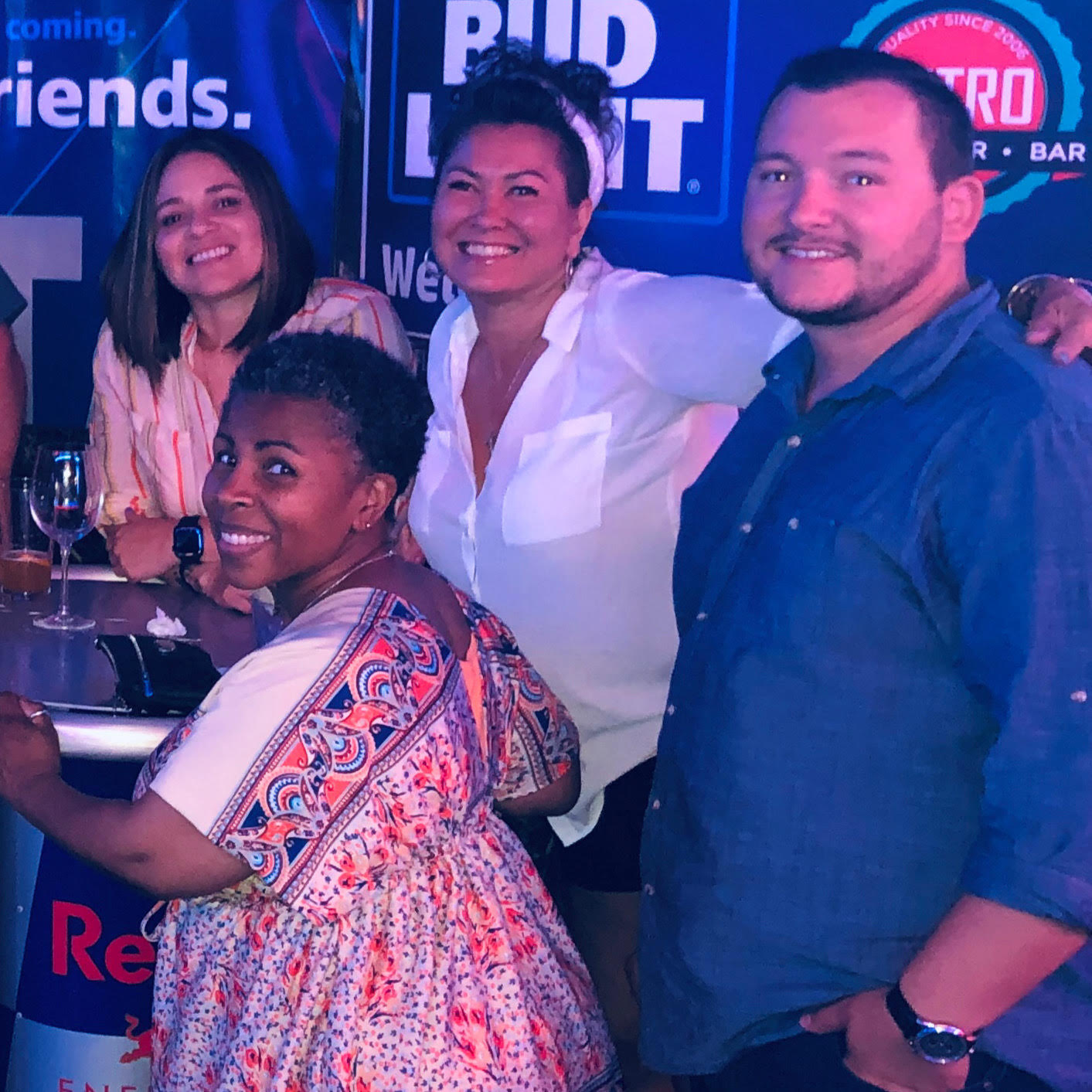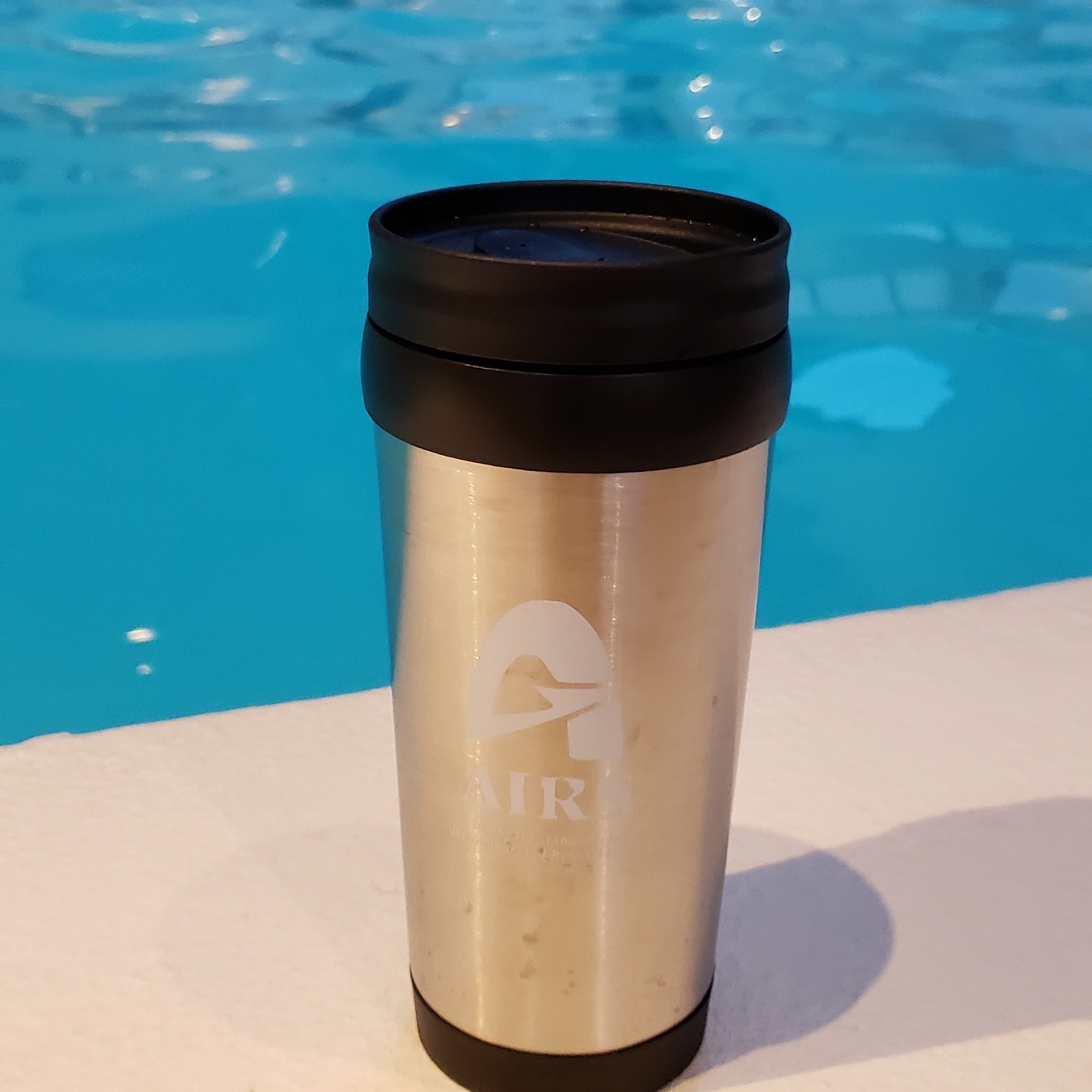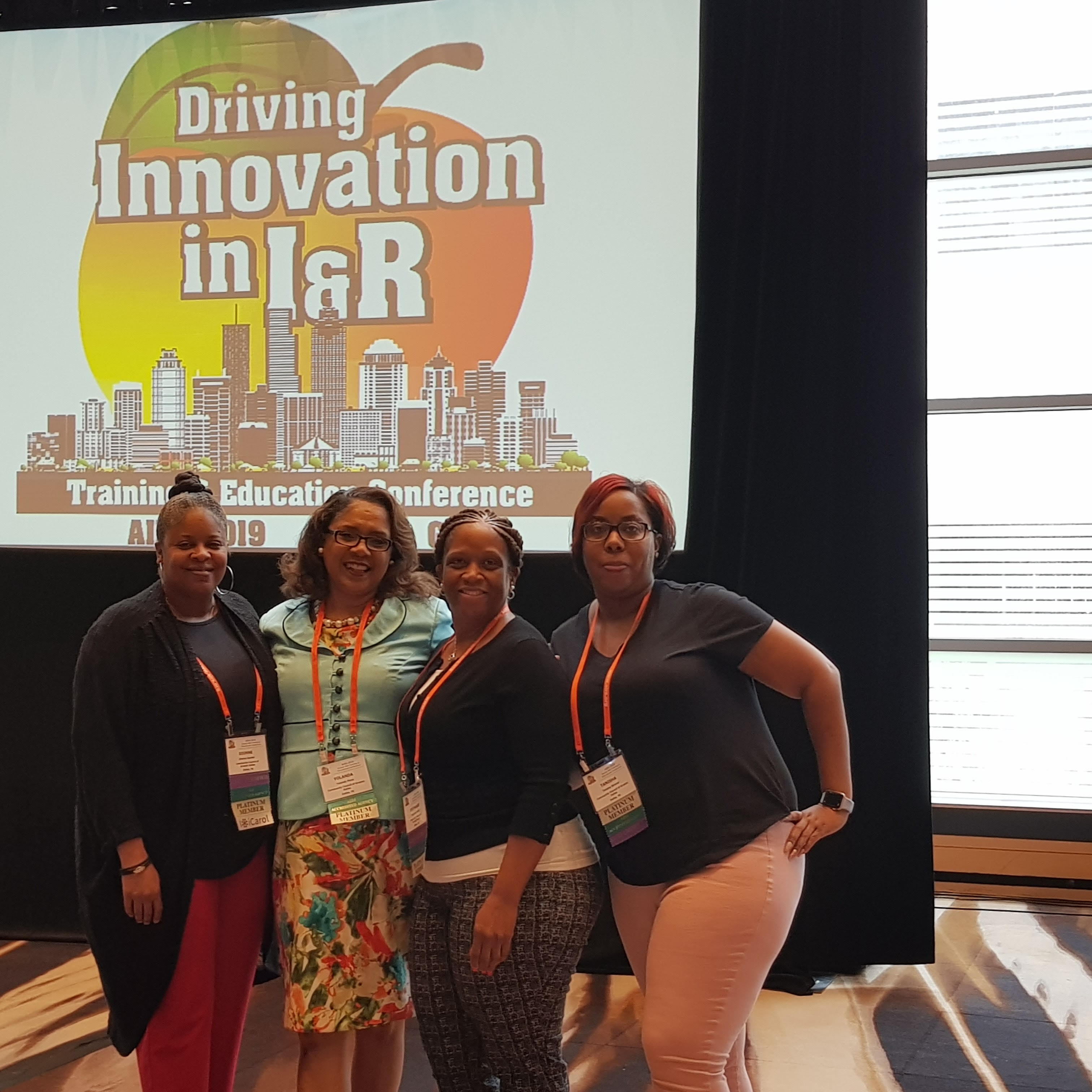 Contest Rules
Here are the rules:
You can enter once per day.
Only images that meet the theme will be considered as valid entries.
You can add a pic up until 3:30 pm Pacific/6:30 pm Eastern at which time the contest will close.
The winner will be announced at 5 pm Eastern that day. We will add the name of the winner and image to the front page of the website and send the winner an email.
Winning one day does not make you ineligible to win another day.
How the winner will be chosen and what the winner will get
At the end of each day, we will download the list of entrants and use an Excel equation to randomly select the winner of the contest from that spreadsheet. Each day's winner will receive $25 of AIRS Swag from Cafe Press (see link of the "Resources" page).
| Access Date | Quiz Result | Score | Actions |
| --- | --- | --- | --- |
Enter your FULL name (so we know who entered) and click on the "Take" icon to upload your pic!
Note: Clicking the link above will open a new window.