Online Community
Crisis Intervention in I&R: The Basics
Product not yet rated
Register

Commercial Associate/Consultant Associate - Free!
Gold - Free!
Non-Member - $5
Platinum - Free!
Subscriber - Free!
211Brevard - Free!
211Broward - Free!
211MRCPL - Free!
211PBTC - Free!
Autism Speaks - Free!
AUW 211 - Free!
bc211 - Free!
Connect MatSu - Free!
DRCOG - Free!
DupageCo - Free!
Epilepsy Foundation - Free!
GTCUW - Free!
HFUW211 - Free!
Inland SoCal 211 - Free!
ITRC - Free!
Massachusetts Rehabilitation Commission - Free!
NC211 - Free!
Ontario 211 - Free!
UnitedWaySWPA - Free!
UWCalifornia - Free!
UWMidlands211 - Free!
VA 211 - Free!
Washington211 - Free!
Washington DSHS - Free!
Components visible upon registration.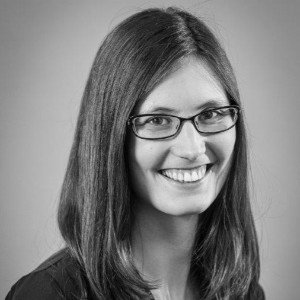 Emma Potter
Canadian Mental Health Association – Edmonton Region, Edmonton, Alberta
Emma Potter is the Crisis and Navigation Support Services Manager at Canadian Mental Health Association " Edmonton, she started her work in this field as a community resource specialist on 211 and volunteer on the local crisis line, she has now worked her way up to management of both programs. She holds certification as a community resource specialist and crisis worker along with a BSc. Human Ecology Maj. Family Ecology. Emma has a passion for making sure that everyone who accesses services at CMHA receives hope and a path forward. When she is not managing a bustling contact centre she spends time with her dog in the wilds of Alberta, Canada.
$i++ ?>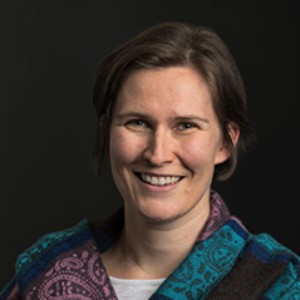 Chloe McBean
Distress Centre Calgary, Calgary, Alberta
Chloe McBean is the 211 Program Manager at Distress Centre Calgary, holds a BSc. in Psychology, and has worked with various community/social agencies for the past 15 years. As a certified Community Resource Specialist, she oversees the 211 frontline, resource database, and emergency needs fund teams at her agency. Chloe appreciates the critical role information and referral plays to enhance community resilience through connections more and more every day. She has a lust for life that includes her family, volunteering, and various artistic pursuits.
$i++ ?>