Online Community
Power Speaker Paul Iarrobino: "What Isolated At-Risk People Need During a Pandemic"
Register

Canadian - Free!
Commercial Associate/Consultant Associate - Free!
Iowa211 - Free!
Gold - Free!
Individual - Free!
Military - Free!
Non-Member - $5
Platinum - Free!
Silver - Free!
Subscriber - Free!
211Brevard - Free!
211Broward - Free!
211MRCPL - Free!
211PBTC - Free!
Atlanta211 - Free!
AUW 211 - Free!
bc211 - Free!
Cleveland211 - Free!
Connect MatSu - Free!
DRCOG - Free!
DupageCo - Free!
Epilepsy Foundation - Free!
GTCUW - Free!
HFUW211 - Free!
Inland SoCal 211 - Free!
Massachusetts Rehabilitation Commission - Free!
Michigan 211 - Free!
NC211 - Free!
Ontario 211 - Free!
UnitedWaySWPA - Free!
UWCalifornia - Free!
UWMidlands211 - Free!
VA 211 - Free!
Washington211 - Free!
Washington DSHS - Free!
Wyoming211 - Free!
Components visible upon registration.
Paul Iarrobino
Our Bold Voices, Portland, Oregon
Paul is a master storyteller who regularly performs his craft at community events and incorporates stories when giving keynote addresses or presentations. He regularly inspires new storytellers by teaching and mentoring small groups. Paul helps organizations with strategic visioning and implementation, especially with new initiatives. As a coach, Paul helps individuals harness their inner strengths to remove barriers, improve key areas of their life, and rediscover their drive and purpose.
$i++ ?>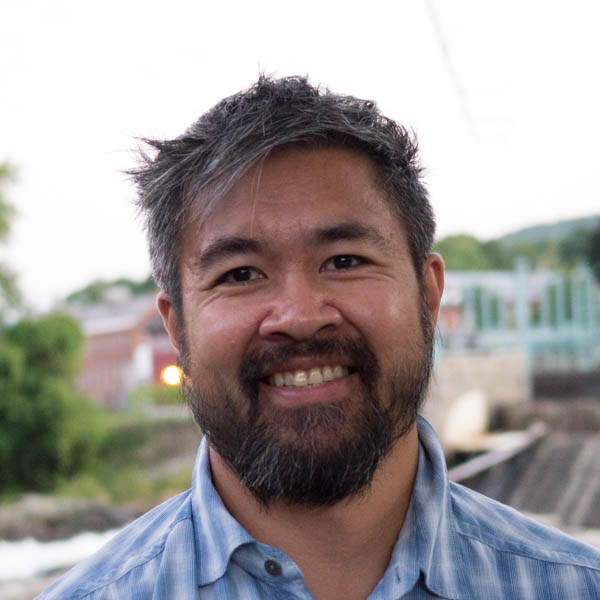 Arnel Mandilag
Tech Support
Arnel is providing tech support for this session.
$i++ ?>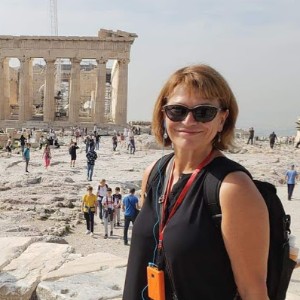 Catherine Rea
AIRS Policy Committee Chair/Vice President for 211
Heart of Florida United Way, Orlando, Florida
Catherine has served in various roles within government and nonprofit sectors, most recently as Heart of Florida United Way's Vice President for 211, and formally as CEO at Community Information and Referral Services (CIR) in Arizona, Director for Livingston County Human Services in Michigan, and as Legislative Aide in the Michigan House of Representatives. Catherine holds a Bachelor's Degree in Political Science from Eastern Michigan University and Masters' Degrees from Arizona State University in Public Administration and Nonprofit Administration. Catherine is the current President of the AIRS Board of Directors and Chairperson of the AIRS Public Policy Committee
$i++ ?>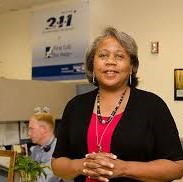 Saundra Bond
AIRS Board Secretary
United Way of Central Maryland Baltimore, Maryland
$i++ ?>
Patrick Rogers
AIRS Board Treasurer
Deltona, Florida
Deltona, Florida
(Formerly Human Services Coalition of Tompkins County, Ithaca, New York)
$i++ ?>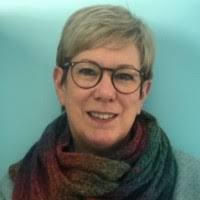 Pam Hillier
Community Connection/211 Central East Ontario, Collingwood, Ontario
Pam‌ ‌is‌ ‌a‌ ‌30+‌ ‌year‌ ‌veteran‌ ‌in‌ ‌the‌ ‌field‌ ‌of‌ ‌information‌ ‌and‌ ‌referral‌ ‌services.‌ ‌She‌ ‌is‌ ‌the‌ ‌Executive‌ ‌Director‌ ‌of‌ ‌Community‌ ‌Connection‌ ‌-‌ ‌an‌ ‌independent‌ ‌I&R‌ ‌and‌ ‌one‌ ‌of‌ ‌six‌ ‌integrated‌ ‌regional‌ ‌contact‌ ‌centres‌ ‌for‌ ‌211‌ ‌Ontario.‌ ‌ ‌
‌Pam‌ ‌sits‌ ‌on‌ ‌the‌ ‌board‌ ‌of‌ ‌AIRS‌ ‌and‌ ‌the‌ ‌AIRS‌ ‌Executive‌ ‌Committee.‌ ‌She‌ ‌is‌ ‌the‌ ‌current‌ ‌Chair‌ ‌of‌ ‌AIRS‌ ‌Standards‌ ‌Committee‌ ‌and‌ ‌volunteers‌ ‌as‌ ‌an‌ ‌Accreditation‌ ‌Site‌ ‌Reviewer.‌ ‌She‌ ‌is‌ ‌Past‌ ‌Chair‌ ‌of‌ of the AIRS Accreditation Commission and serves on the Boards of InformCanada.
$i++ ?>