Online Community
You've Served Us, Now Let Us Serve You: Understanding Military Culture to Deliver World-Class Service for Veterans
Product not yet rated
Register

Commercial Associate/Consultant Associate - Free!
Gold - Free!
Non-Member - $5
Platinum - Free!
Subscriber - Free!
211Brevard - Free!
211Broward - Free!
211MRCPL - Free!
211PBTC - Free!
Autism Speaks - Free!
AUW 211 - Free!
bc211 - Free!
Connect MatSu - Free!
DRCOG - Free!
DupageCo - Free!
Epilepsy Foundation - Free!
GTCUW - Free!
HFUW211 - Free!
Inland SoCal 211 - Free!
ITRC - Free!
Massachusetts Rehabilitation Commission - Free!
NC211 - Free!
Ontario 211 - Free!
UnitedWaySWPA - Free!
UWCalifornia - Free!
UWMidlands211 - Free!
VA 211 - Free!
Washington211 - Free!
Washington DSHS - Free!
Components visible upon registration.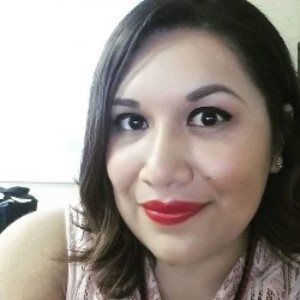 Connie Melendez
Program Manager
MCCS Marine and Family Programs, Okinawa, Japan
Connie Melendez is the Program Manager for MCCS Marine & Family Programs-Resources. She has worked in the customer service sector for over 15 years and in the Information and Referral field for a little over 5 years. Ms. Melendez provides comprehensive Information and Referral, education, and non-clinical consultations for Service Members and their families, as well as the retired community that resides in Okinawa, Japan. Her mission in life stems from her passion for helping others improve and maintain their quality of life. Therefore, Ms. Melendez approaches every aspect of life with the same resolve.
$i++ ?>