Online Community
Tuesday Agenda
Click Here to Attend a Session
Wednesday Agenda
Click Here to Attend a Session
Thursday Agenda
Click Here to Attend a Session
Virtual Calming Room
Take a minute, take a breath and calm your thoughts.
Need Help?
---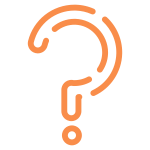 If you are a speaker or a registered attendee, your user name is your email. You can retrieve your password with that email if you have forgotten it.
For more information about AIRS Conferences or any questions about registration or other technical issues, contact the AIRS Director of Training and Education, Chiara Cameron-Wood at chiara@airs.org.
For additional support CLICK HERE.
| Access Date | Quiz Result | Score | Actions |
| --- | --- | --- | --- |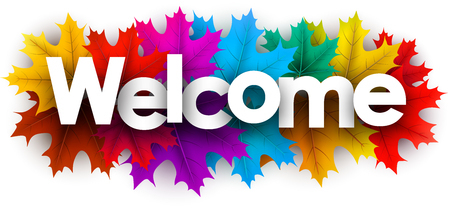 HOW TO join a session
First things first...are you logged into your AIRS Learn user?
Hover over the title on the agenda page and click "VIEW"
Click on "CLICK HERE TO JOIN"
The room opens 10 minutes beforehand and the button to join will be active at that time
Refresh the page if you login early and don't see the button to join