Online Community
Database Curation: How the Work Has Changed and Will Change
Product not yet rated
Register

Commercial Associate/Consultant Associate - Free!
Gold - Free!
Non-Member - $5
Platinum - Free!
Subscriber - Free!
211Brevard - Free!
211Broward - Free!
211MRCPL - Free!
211PBTC - Free!
Autism Speaks - Free!
AUW 211 - Free!
bc211 - Free!
Connect MatSu - Free!
DRCOG - Free!
DupageCo - Free!
Epilepsy Foundation - Free!
GTCUW - Free!
HFUW211 - Free!
Inland SoCal 211 - Free!
ITRC - Free!
Massachusetts Rehabilitation Commission - Free!
NC211 - Free!
Ontario 211 - Free!
UnitedWaySWPA - Free!
UWCalifornia - Free!
UWMidlands211 - Free!
VA 211 - Free!
Washington211 - Free!
Washington DSHS - Free!
Components visible upon registration.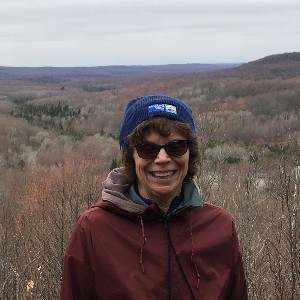 Kathy Sheridan
Statewide Quality Assurance Manager
MI 2-1-1, Lansing, Michigan
Kathy previously worked as a Resource Specialist for the United Way for Southeastern Michigan in Detroit, before moving to her current position as the Statewide Quality Assurance Manager for Michigan 2-1-1. With over 15 years in the field of Information and Referral services, Kathy is a Certified Resource Database Curator and holds a Master's in Public Administration.
$i++ ?>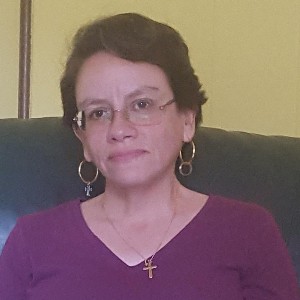 Marioly Botero
United Way of Greater Atlanta, Atlanta, Georgia
Marioly Botero is the 2-1-1 Database Resource Management Director. She has worked at United Way of Greater Atlanta 2-1-1 for 20 years. She's charged with managing all aspects of 2-1-1's database usages, which includes: (calls, resources, website, app, live chat, text & Chabot). She enjoys working on new projects and seeing them come to life. Originally from Colombia, SA, she lives in Atlanta with her husband and dog.
$i++ ?>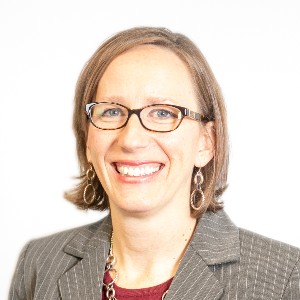 Lindsay Paulsen
211 Data Resource Manager
United Way of the Midlands, Omaha, Nebraska
Lindsay Paulsen is the 211 Data Resource Manager at United Way of the Midlands in Omaha, NE. She has more than 15 years of experience in the I&R field. Lindsay is a member of the AIRS Board of Directors and chairs the Taxonomy Committee. She enjoys the great outdoors and spending time with her husband and three girls.
$i++ ?>